cyber|glow
When: 4-12 December, 16:00 - 22:00
Where: Benny Fredrikssons Torg
cyber|glow is a light installation, generated in real time based on the interactions of the visitors. It reveals the invisible and live software traces that operate an interactive game. cyber|glow enchants visitors with a large-scale multi-player game where they learn about Nobel discoveries. cyber|glow reveals the intangible layers of code and data that run the game, through a generative laser projection.
cyber|glow is a diptych.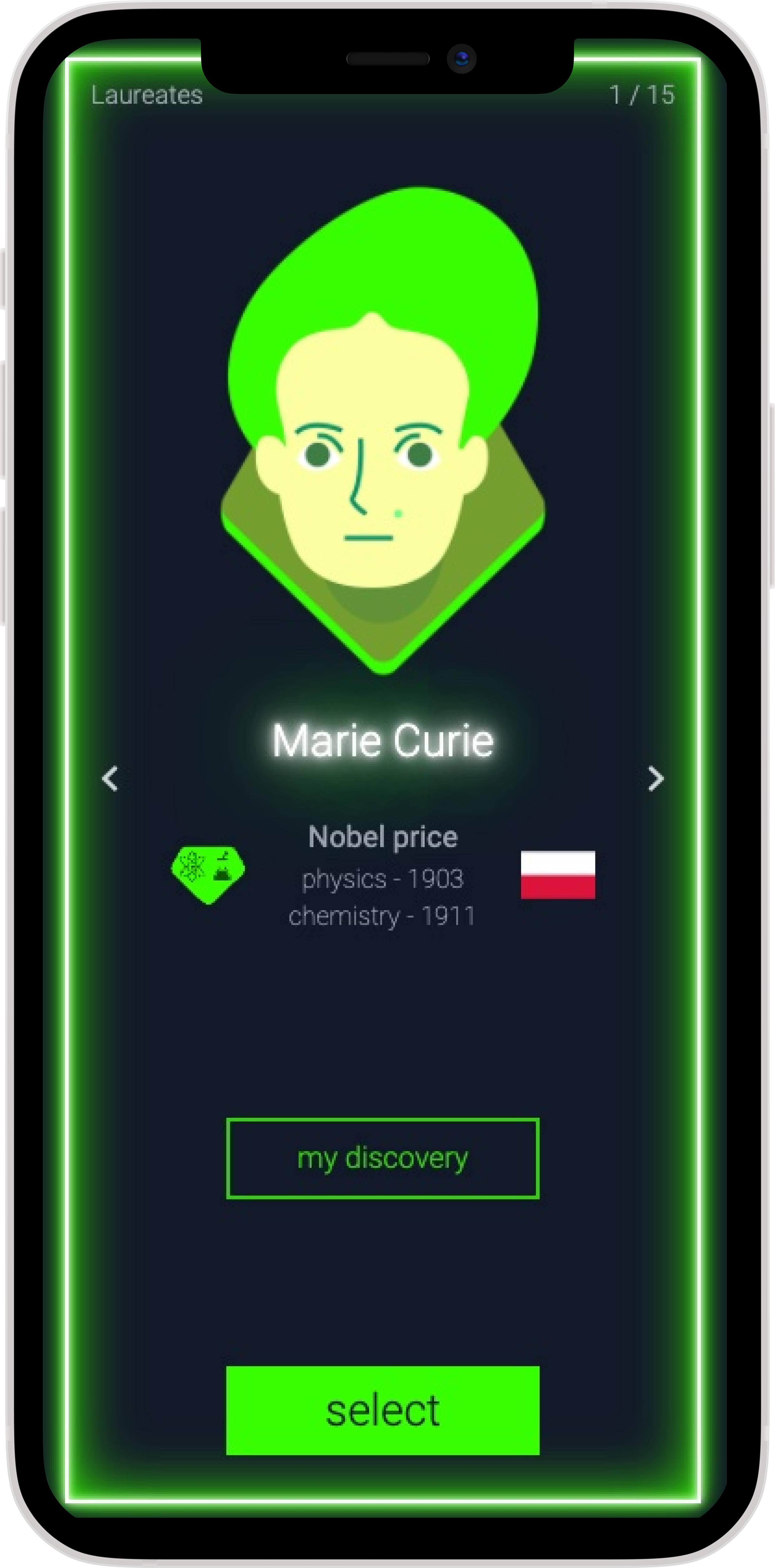 One part is a multi-player, interactive game. The visitors can select a laureate and control its movement on a large wall, through their phone. By picking their favorite Nobel laureate and moving their avatar around on a projection, the visitors will create an illusory mingle with some of the top scientists of all time. Users also learn more about the scientific discovery that earned their laureate their prize.