cyber|glow at the Broms Palace
When: April 23, 18:00 - 24:00
Where: Résidence de France / Broms Palace.
Narvavägen 26, Stockholm
cyber|glow at the Broms Palace is an interactive software art installation. It is presented as an audiovisual diptych.
Software is the core medium that fuels our digital society, providing services to citizens, governments, activists and corporations. It is an invisible and intangible set of processes that run millions of operations per second, on top of world-wide networks. With cyber|glow, we wish to unveil these invisible processes and let citizens realize the extraordinary scale of software that surrounds them.
This instance of cyber|glow was presented at the Broms Palace, the residence of the French Ambassador to Sweden, and was part of the Kulturnatt Stockholm progamme for 2022. Around 900 people came to visit the installation during the 6 hours of the palace being open to the public.
The cyber|glow diptych.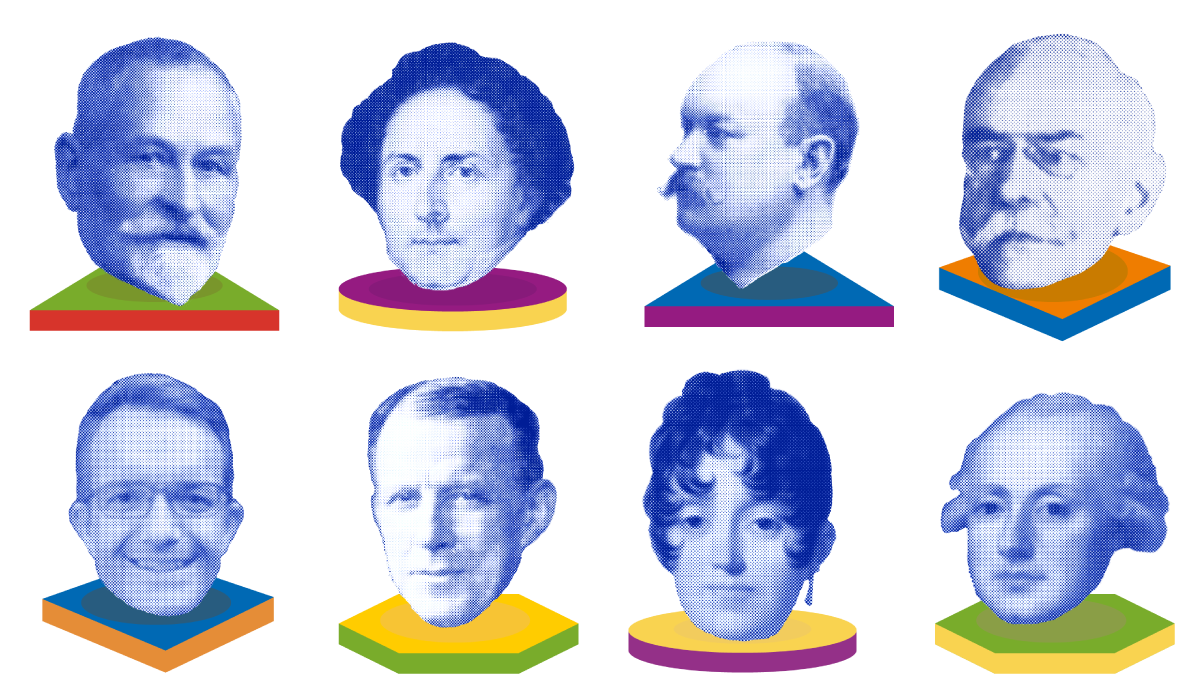 The first part of cyber|glow is a multiplayer interactive game. The audience plays the game with their phone and learn about the history of the Résidence de France. While the audience plays, cyber|glow traces all the operations that make the game work: messages between the audience's phones and the game server, as well as all the digital activity inside the game.